Important Notice: As we work towards implementing our Environmental Management System (ISO14001:2015 certification) a new mandatory training module has been created to support our certification – Supplemental Training: Environmental Management System Awareness Orientation. This module is required to be completed along with your Tier and CAR training.
The Process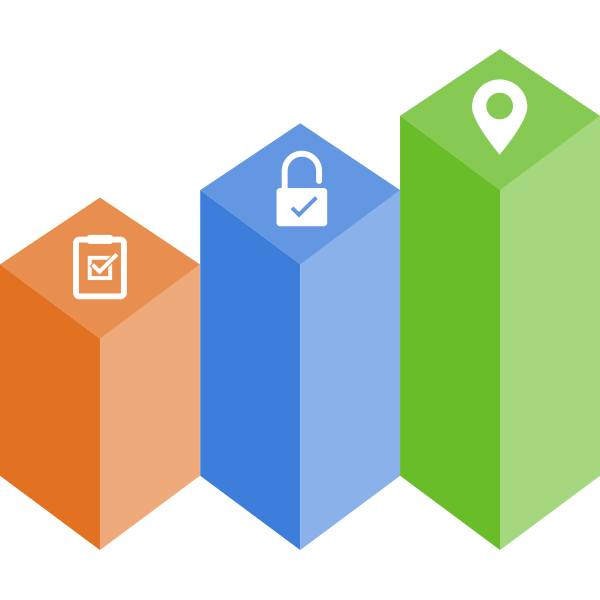 Part of your onboarding includes training at different orientation levels.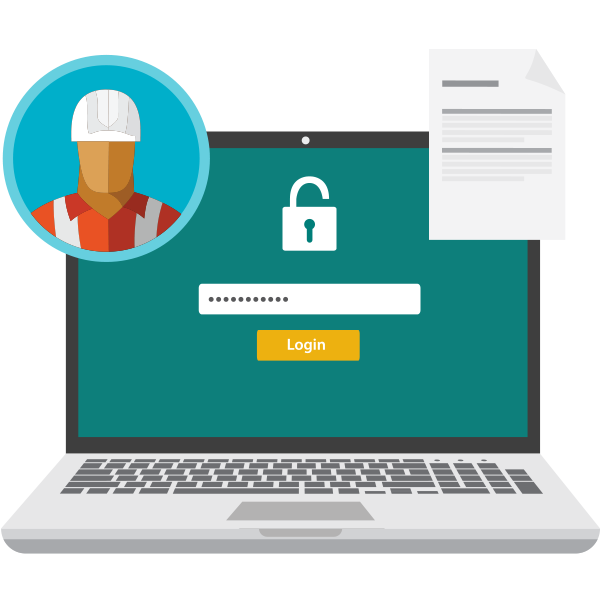 Complete your training online by registering for a PIN and accessing your modules.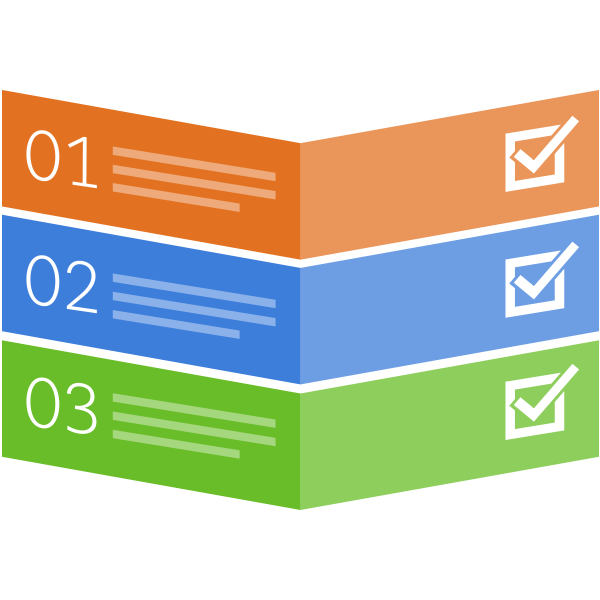 Validate your completion by checking your completion using the Check Training tool.